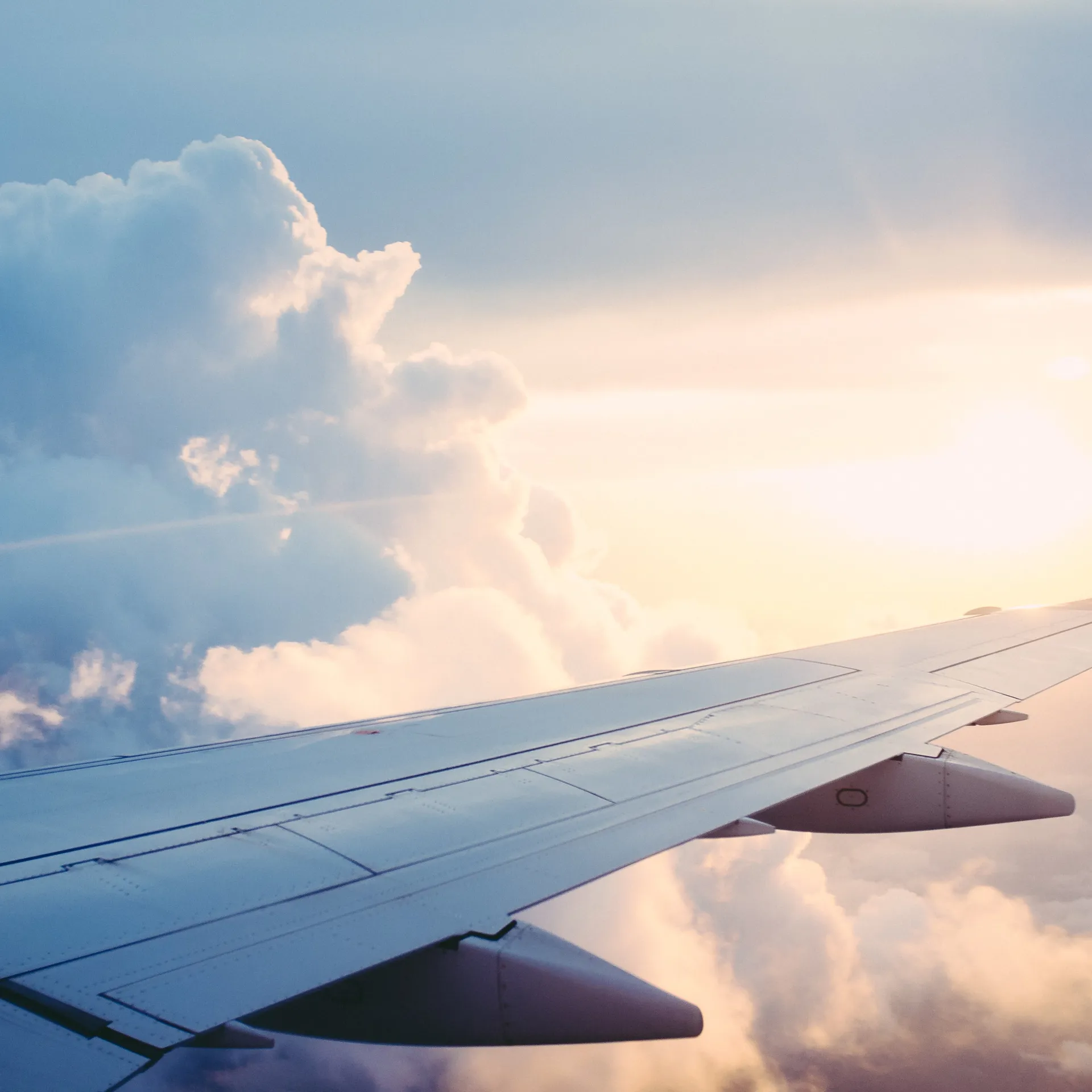 TRUSTED BY THE
AVIATION INDUSTRY
When only the best is good enough
AC Hydraulic is trusted by the aviation industry to deliver state-of-the-art lifting equipment for both commercial and military air planes. Our selection includes a number of air hydraulic jacks and wheel trolleys, that are developed specifically to accommodate the needs of leading air plane manufacturers and service partners. The result is a range of products that offer maximum precision, safety and capacity over a long product life cycle.
Air Hydraulic jacks for air crafts
The air hydraulic jacks for air crafts are masterfully designed and manufactured according to the aircraft standards EN 1915 and EN 12312-19. They are applicable on main- and nose landing gear from multiple airplane manufacturers, and all feature compact and slim design for easy operation and maneuverability, yet high capacity and long strokes to accommodate the specific needs of large air planes. Safety features include manual lowering valve, safety overload valve and dead man's release.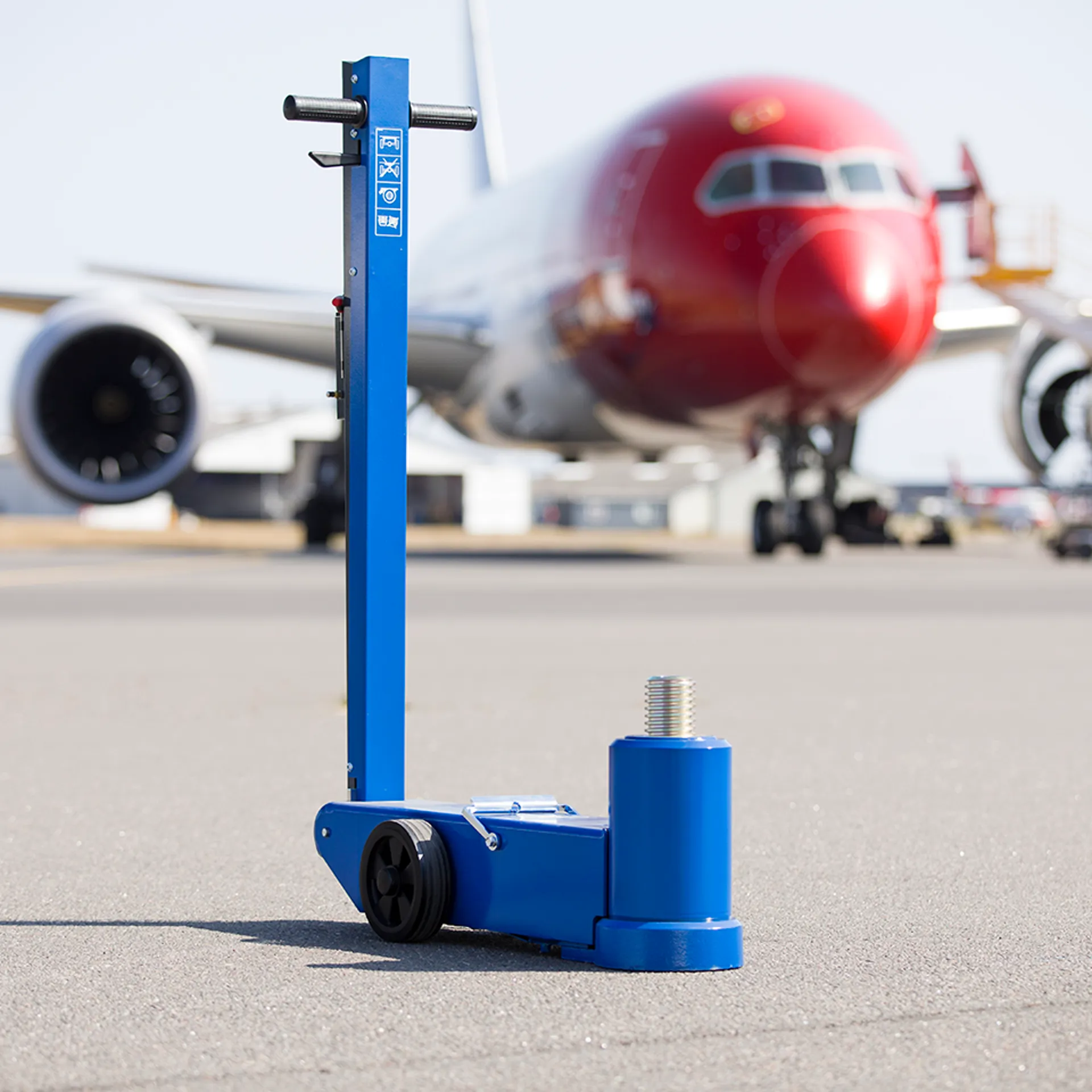 Wheel trolleys for air crafts
The WTA500 wheel trolleys are optimized for removal of wheels and brake drums on air crafts with their high lifting height, adjustable lifting arms and roller bearings for easy rotation of the wheel into correct position. The pedal operated pump leaves both hands free for working, while the dead man's release ensures safe operation at all times, making it the obvious choice for the industry's specific needs.