About
Highlights
Technical Specifications
Accessories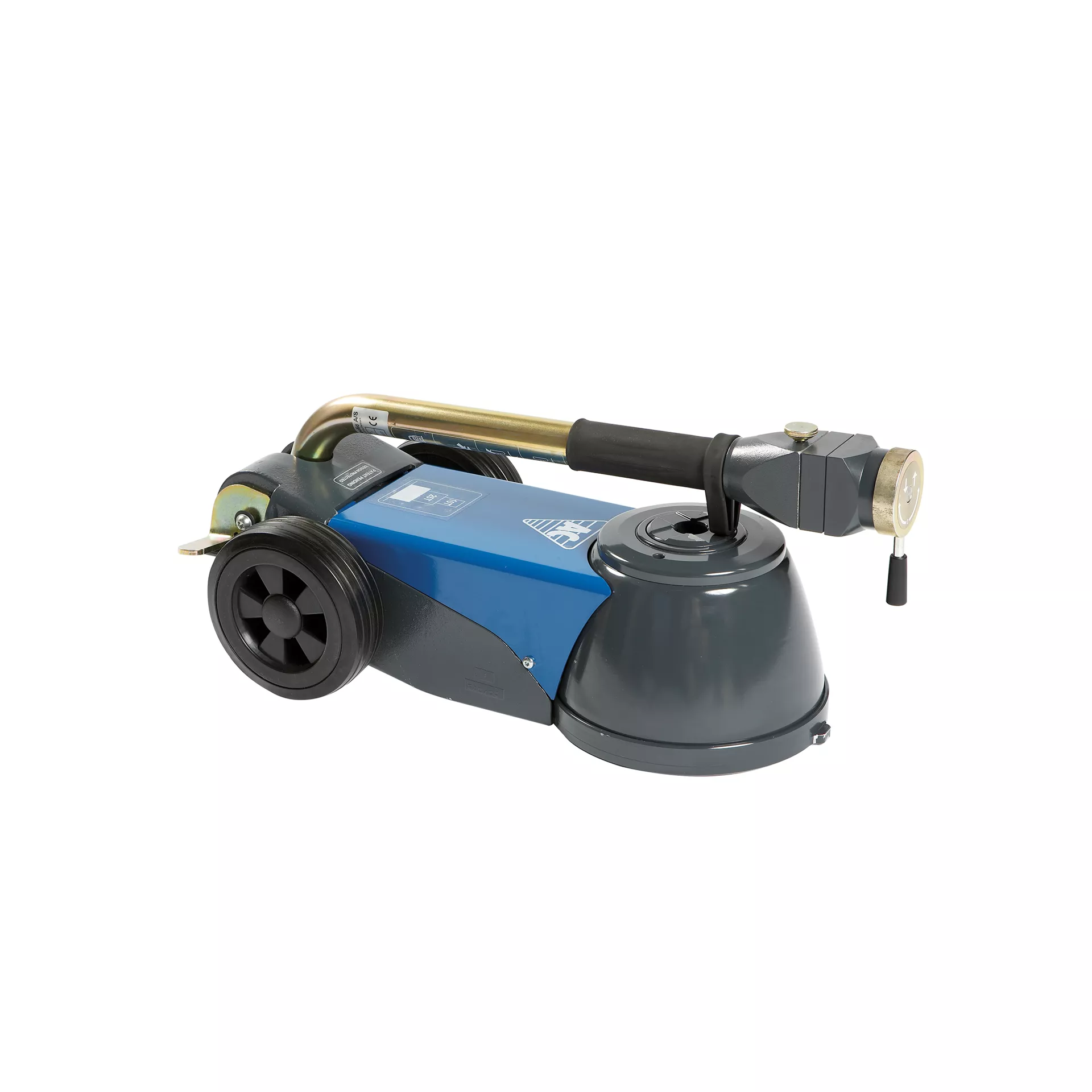 B25-2
Portable air hydraulic jack ideal for service vans etc.
Low minimum height of only 160 mm and low weight of only 28 kg
Extend lifting height with 2 extensions (50-100 mm)
Handy design with no loose tubes, handles or valves
Hard chromium plated piston rod for long life
Transport locking device / wall bracket for both van and workshop (Option)
Safety

Built-in overload valve and dead man's release for optimum safety whilst lifting and lowering

Light and handy

A portable design and weight of just 28 kg

Easy to operate

Single handle for both carrying, lifting, lowering and manoeuvring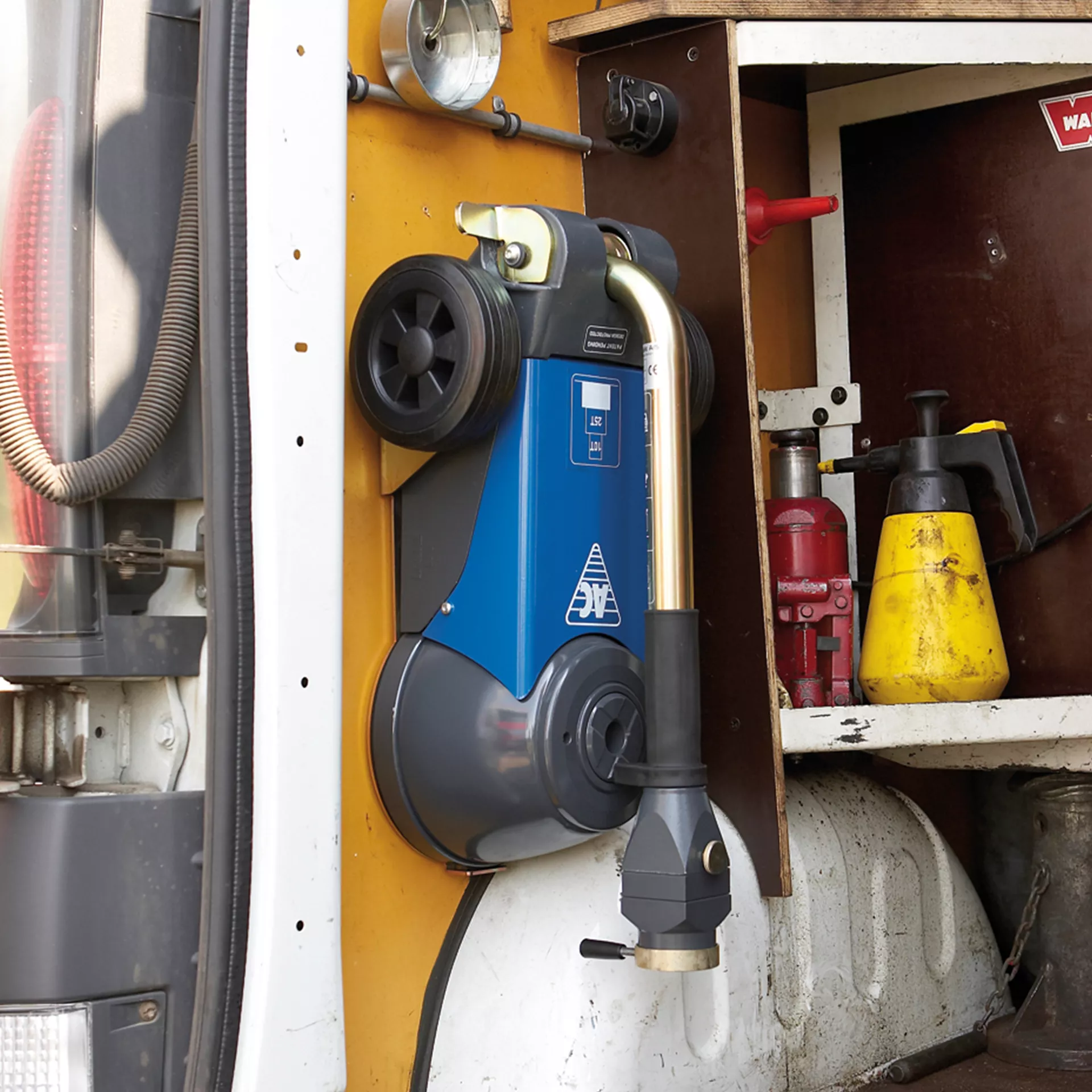 MADE IN DENMARK, ALWAYS.
All production of AC Hydraulic products take place in Viborg Denmark. It has done so since the founding, and it will continue to do so, following the values and goals of the Christensen family.
CUSTOMER EXPERIENCE IS KEY IN EVERY ASPECT OF OUR BUSINESS.
WARRANTY

Just as our products offer high performance and quality, so does our warranty. Starting January 1st 2017 all our products are covered by a 10 year warranty on frame, chassis, and steel structures as well as a 3 year warranty on the hydraulic system (pump and cylinder). This is our way of showing you can trust our quality.

MADE IN DENMARK

We take great pride in the fact that all products are made in Viborg, Denmark. Here, honest craftmanship is combined with a 12.000 m2 modern high-tech production plant consisting of robots, laser cutting machines and state-of-the-art CNC machinery. The result is skill, knowledge and experience married with uncompromised precision and efficiency in a product that will last a lifetime.

ISO 9001

To ensure a constantly high quality, every product is being thoroughly tested before shipment. This and many other points appear from our quality management system certified according to ISO 9001. The standard is based on seven quality management principles including a strong customer focus and continual improvement, which ensures that customers get consistent, good-quality products and services on time - every time.
THERE IS A DEALER NEAR YOU TOO
Our products are sold worldwide through a network of trusted local distributors, who are experts in our product ranges. Find a dealer near you in our interactive dealer locator.