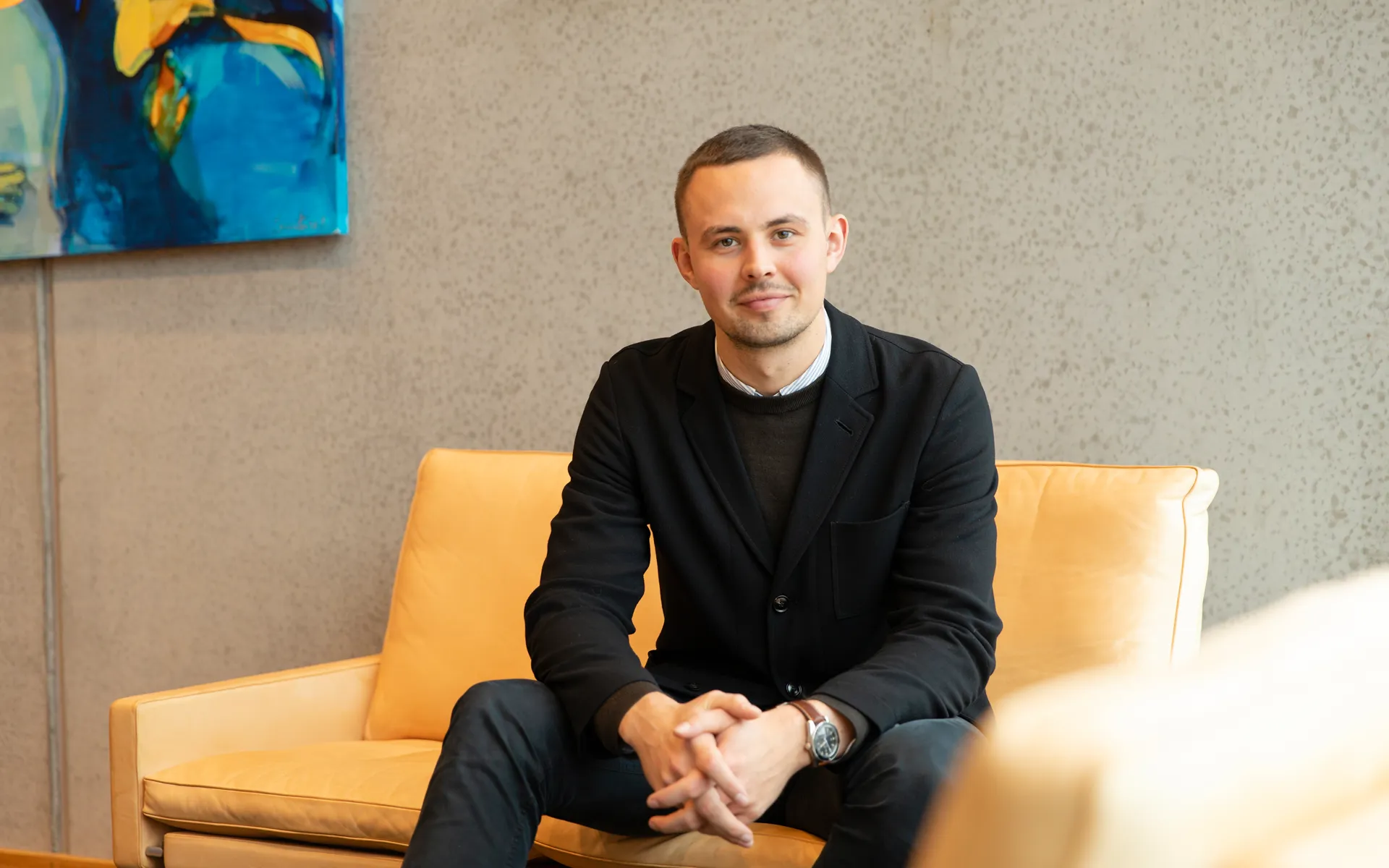 Frederik Anker Christensen has joined us as our new CEO as of January 1st 2023.
He succeeds former CEO Carsten Rødbro Jensen, who has filled the position for the last 5 years. Frederik Anker Christensen is the 4th generation to lead the family business as the son of our Chairman and Group CEO, Claus Anker Christensen. Frederik has been responsible for our marketing for the past two years, after six years in the UK and Copenhagen working with marketing and mobile application development. He holds a degree in International Business as well as a Master's degree in Business and Innovation from King's College.
Being a family business is such an important part of our company DNA, and we are confident that our new CEO, Frederik Anker Christensen, will become a guarantee for our continuous development as a modern production company focusing entirely on Danish-made lifting equipment. Through innovation and excellence in quality we will continue to help raise the standards in workshops worldwide and live up to our motto, "No Compromise".
We wish you a Happy New Year and look forward to a continued good cooperation.